** Brand New 2019 Price List **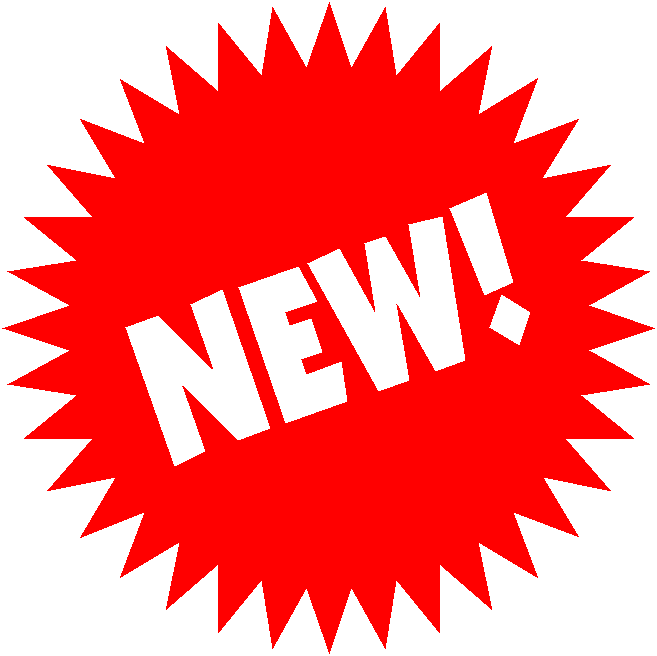 We have redesigned our price list to now include our entire range of products.
Due to increased manufacturing costs there have been some price increases for the first time in 4 years, but some good news! There has also been some price decreases.
To get your copy of our new price list, please click here to send us an email.