Recently Laura and Howard from GBC UK visited the offices of our exclusive distributor Vlamboog B.V. & Intersafe to carry out a presentation on the products they distribute for GBC UK in the Belgian, Dutch and Luxembourg markets.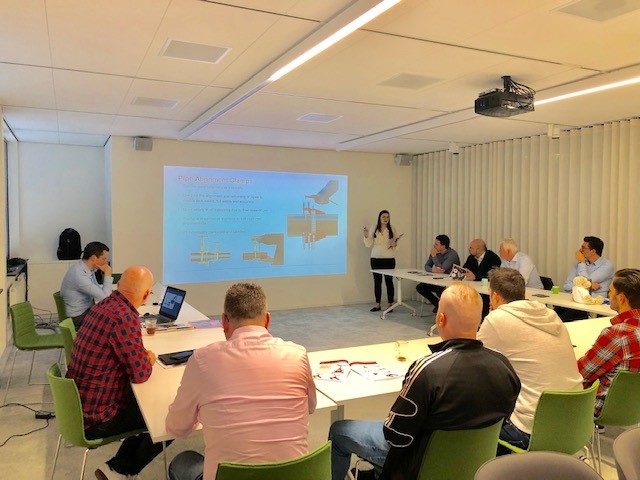 A productive trip enabling our customers to see our products in more detail and to be able for us to build our relationships face to face.
GBC UK are committed to ensuring our distributors and customers have all the information and support from us to ensure the business partnerships are successful and rewarding.
Interested in becoming a GBC UK distributor?
Get in touch today on sales@gbc-uk.com or +44 (0) 1844 201555