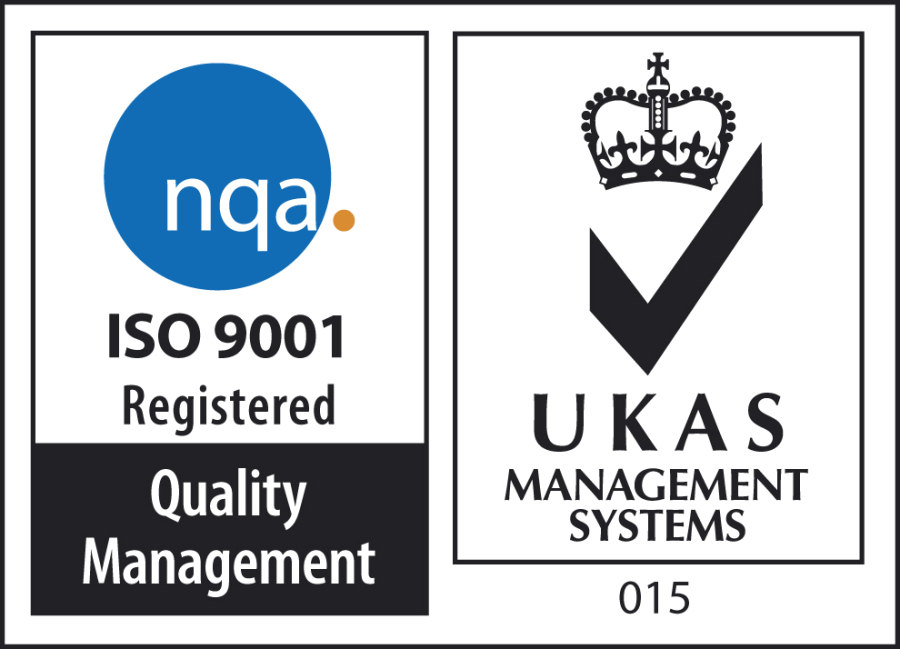 Here at GBC Industrial Tools Ltd, we are very pleased to announce our accreditation to ISO 9001:2008. As most of you will be aware ISO 9001 is a flagship quality management system which is focused on meeting customer expectations and delivering customer satisfaction.
In light of such announcements as the expansion of the UK's nuclear power program, it is imperative for companies like us to maintain accreditation to the ISO:9001 standard.
We hope that the work and effort which has gone into our accreditation reflects GBC's dedication to our customers and their increasingly more demanding quality requirements working within ever evolving industry sectors such as nuclear and oil and gas.
For further information about GBC Industrial Tools and our range of products please give our sales team a call on 01844 201 555. Or alternatively, fill out our contact form.